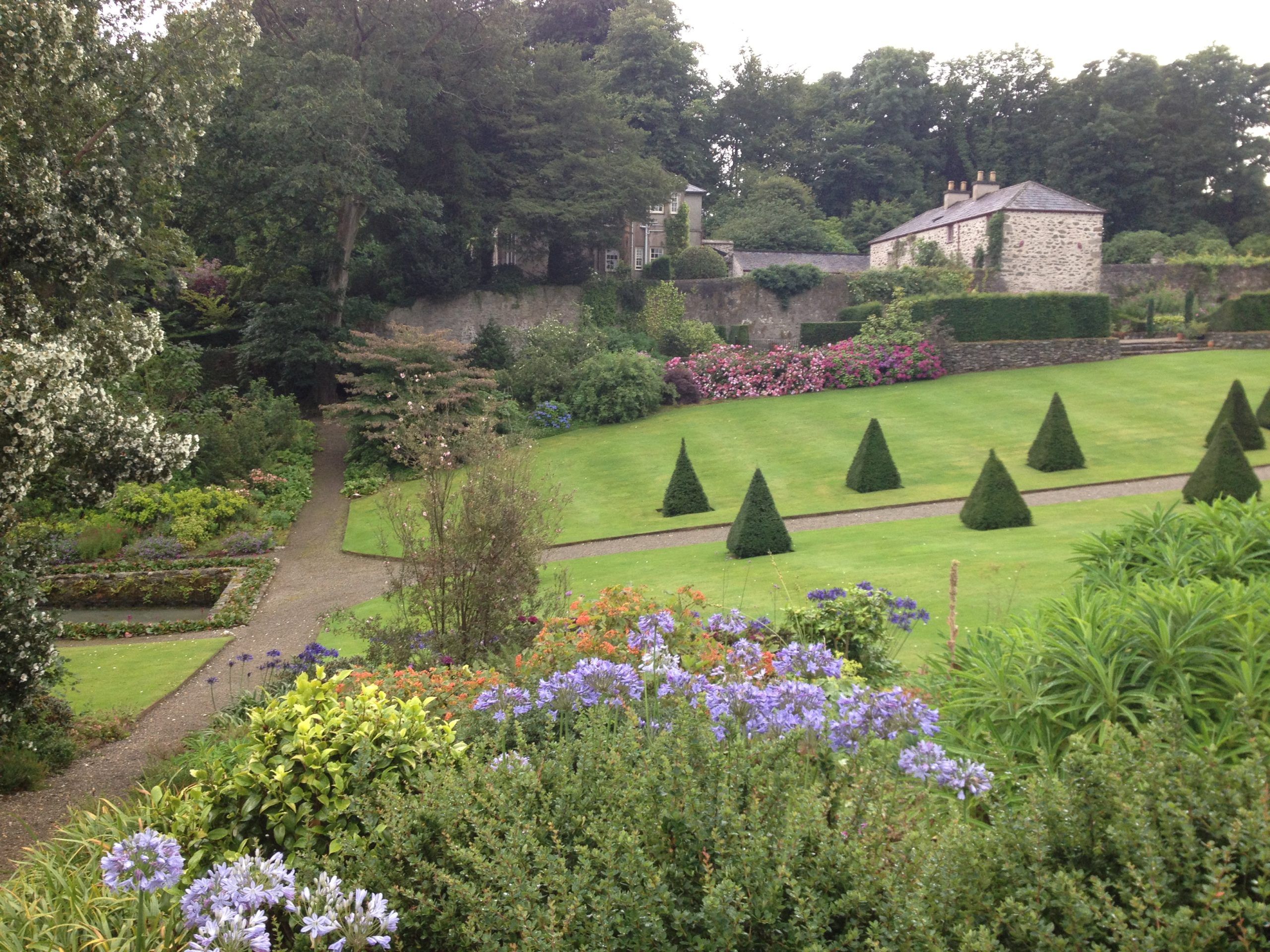 A lovely garden visit
Last week we visited Plas Cadnant's fantastic hidden Garden in Menai Bridge.  It is part of a 100 acre country estate, which has a formal section which is lovely, as well as a less formal, shady woodland area.

We got lots of inspiration for the garden. The hydrangeas are wonderful there, the colours and variety are amazing, with lots of varieties more often seen growing in France than here.
If you are in the area, it's well worth a visit.  They have just opened a lovely tea room, not that we want to deter you from visiting us of course….